Wexler Uniport VATS instruments enhance uniport thoracic surgery with innovative design, high quality materials, and consistent excellence in craftsmanship. For precision and innovation, Wexler is your trusted source for high quality surgical instruments.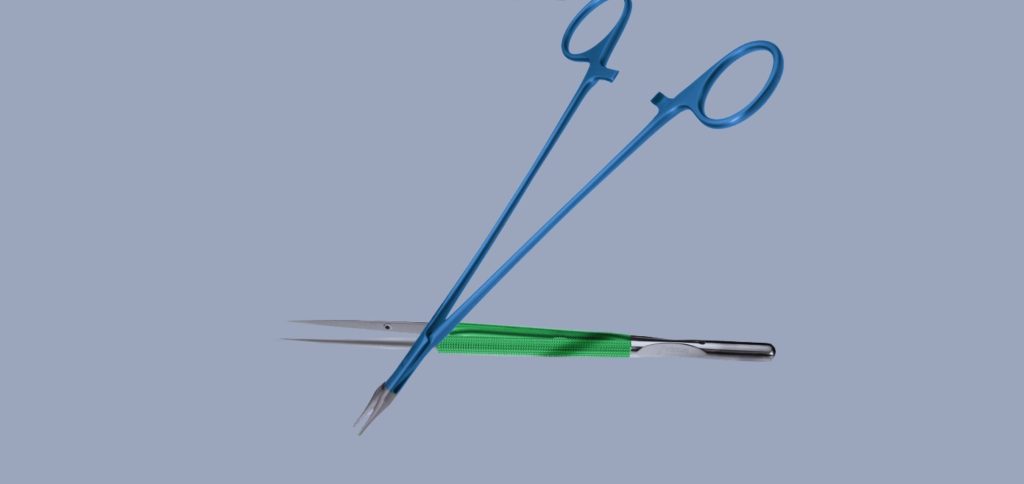 Wexler Surgical is proud to offer the highest quality specialty surgical instrumentation.
and products for Cardiovascular, Vascular, Micro, Thoracic and Neuro surgeries. Our
specialized manufacturing has allowed us to offer these quality products at competitive pricing while still providing the best customer service.