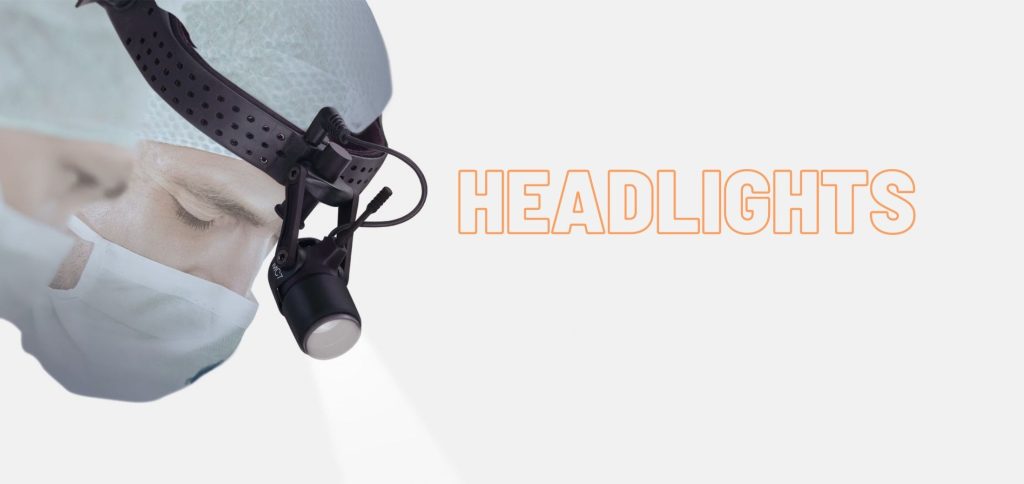 Our MedLED® headlights set new standards in the field of premium headlights. They provide maximum wearing comfort, supply first-class light and feature outstandingly high-performance batteries.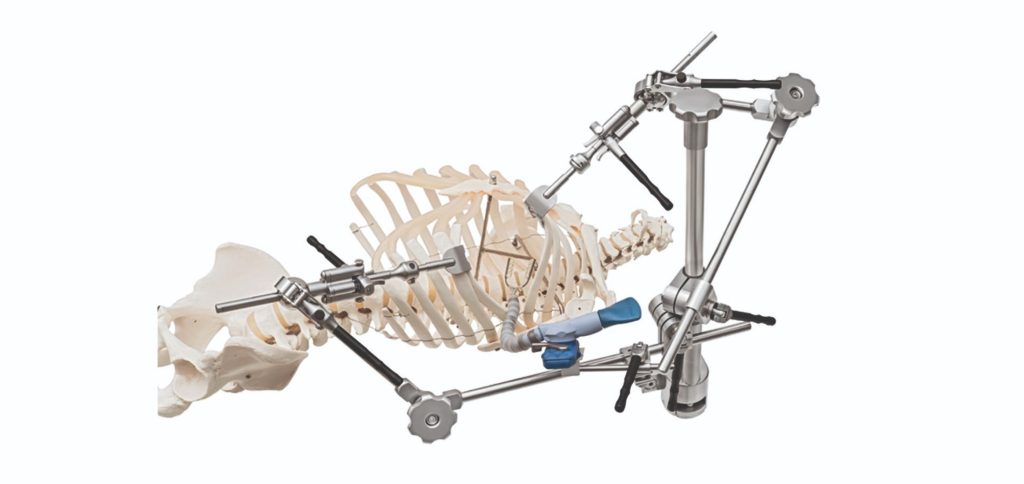 Maximum exposure, versatility and flexibility are the key factors for efficient surgical procedures
and downstreaming process and OT budgets.The marTract® is the perfect system for that.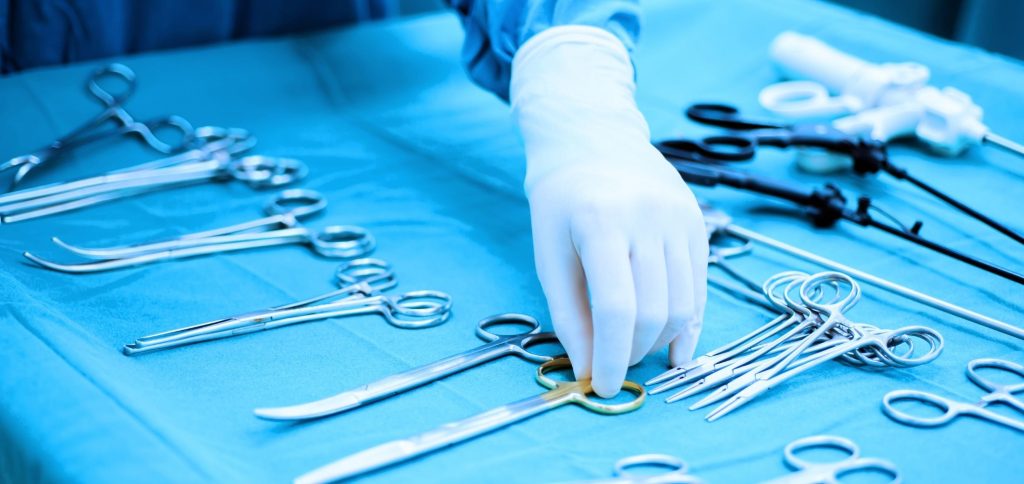 Millions of surgeons throughout the world use and rely on our surgical instruments that set standards in surgery and dental surgery. More than 16,000 surgical instruments are developed and manufactured in compliance with stringent quality specifications, from the selection of corrosion-resistant chrome steels through manufacture and heat treatment to finishing and final inspection.
Sterile Container Systems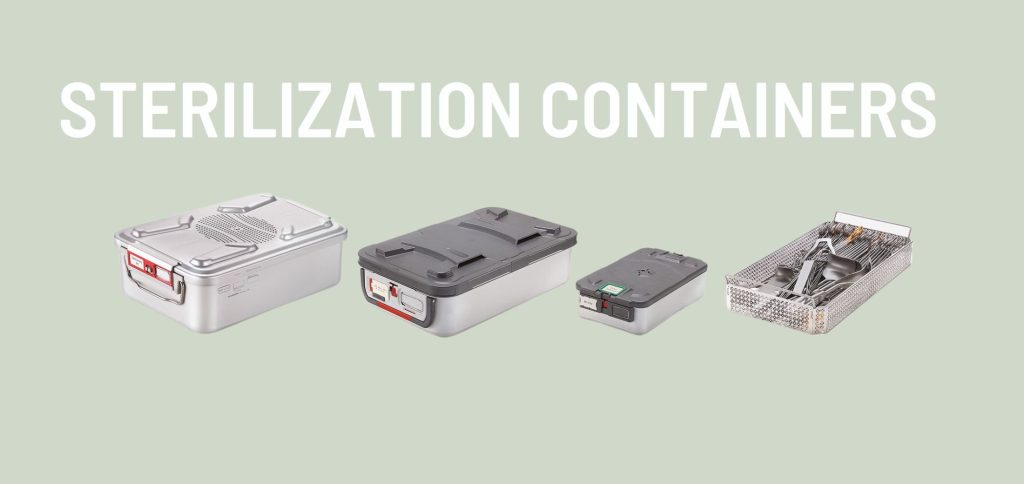 Sterilization Containers
For more than three decades we set standards in hospital sterile supply. The own demand has always been to maximize patient safety from the perspective of packaging systems and to optimize the workflow in the daily practice of CSSD.